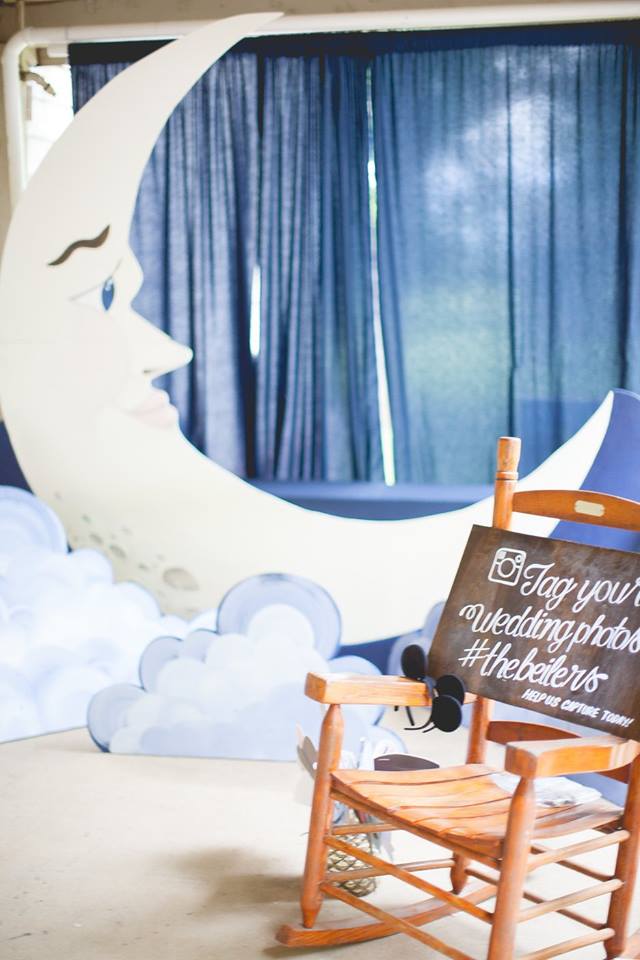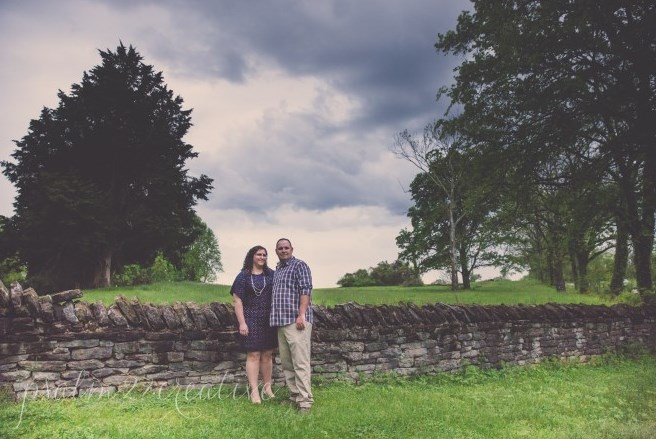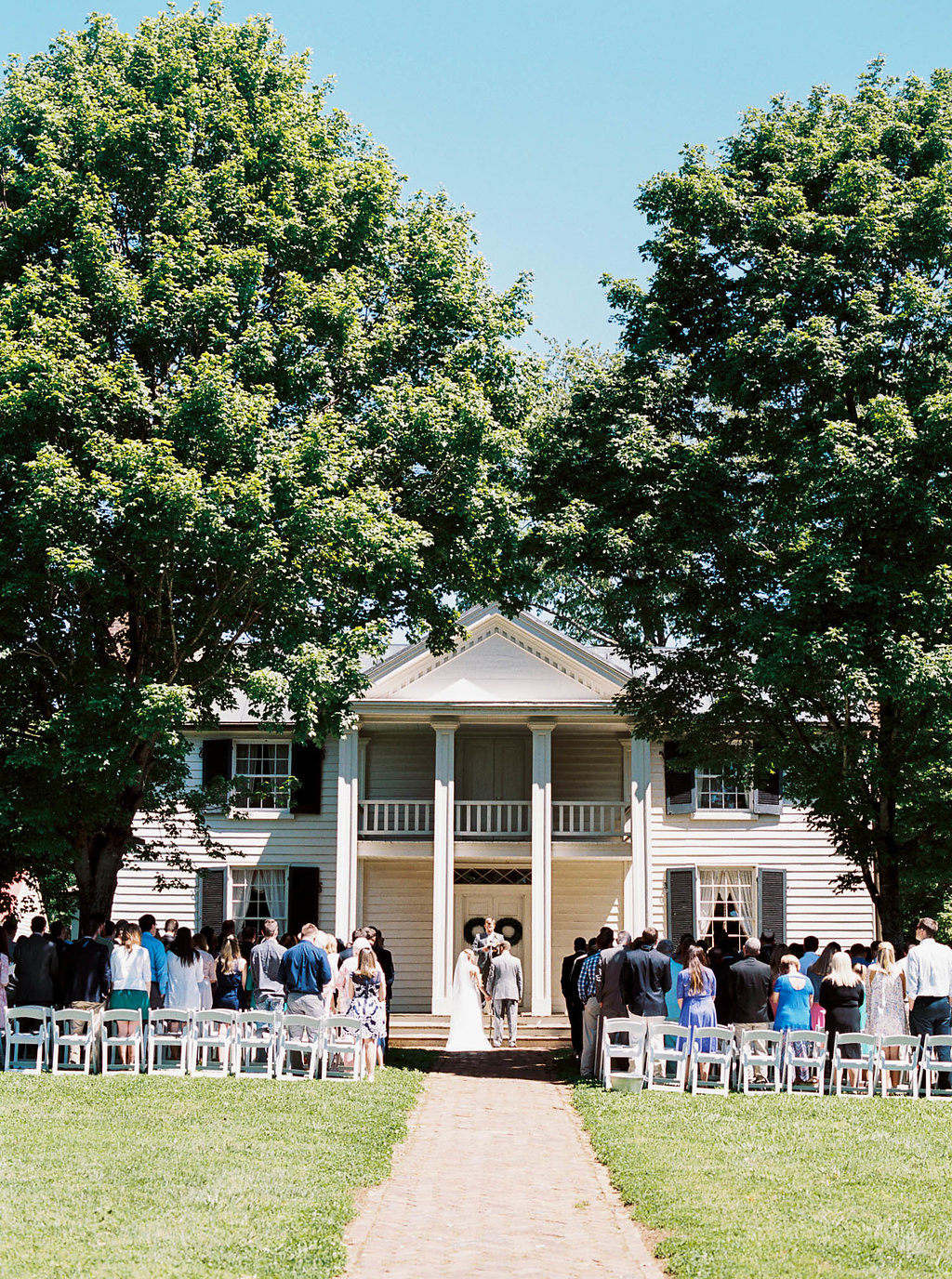 Photography & Videography
The Historic Sam Davis Home covers over 160 acres and provides an endless amount of backdrops for your photos. With payment of a photography fee, photography and videography sessions are allowed on the grounds of the Sam Davis Home plantation year-round and yield breathtaking photographs.
Photography Fees
Pricing is per hour.
If guest is still taking photos past their permitted hour, they will be charged for an additional hour.
Photo Session During Business Hours $35
Photo Session After Hours $55
Videography Fees
Determined on a case by case basis. Please contact us at events@samdavishome.org or 615-459-2341 for more information.
Please contact us as soon as possible, as approval typically takes 1-2 weeks.
Photo and video shoots are available any time during business hours Monday through Saturday. Sunday or after-hours photo shoots must be made at least two weeks in advance for staffing purposes.
Frequently Asked Questions
Am I Considered a Photographer?
No matter what level of skill you have or what device you're using to capture the images, if your sole purpose of visiting the Sam Davis Home is to take photos, you are considered a photographer.
What are the Check In Procedures?
All visitors, including photographers, must check in at the visitor center. You will then pay your fee (if not pre-paid), sign a photography code of conduct, and check out a photo shoot badge, intended to be visible for the duration of your shoot. Please arrive at least 10 minutes before your shoot to fill out all necessary paperwork and pay your fee.We do require that you leave your ID or something of value with us at the desk until you check out and return the photo shoot badge. The badge is intended to help staff know who is on the property and what the purpose is. It will prevent you from being disturbed during your shoot.
Isn't the Historic Sam Davis Home & Plantation a public space?
No, the Historic Sam Davis Home & Plantation is private property that was deeded in trust to the Sam Davis Memorial Association by the State of Tennessee. The Sam Davis Memorial Association has operated the site since 1930 when it opened for tours. The site currently has set operating hours, policies, and procedures for visitor use.
Do you have changing rooms?
If you need a space to change clothes, store props and equipment, or would like an indoor location to shoot, you may reserve the Creek House, if available. The cost of that rental time is $25 per half hour. This price is only permitted for photography purposes. The Visitor Center restrooms may not be used as changing rooms during business hours.
What is the Videography Policy?
We welcome videographers to come out and shoot at the site! We do, however, need to receive board approval in order to confirm any videography session. Please email events@samdavishome.org with as many details about your film as possible, as well as a shoot date and time. Board approval typically takes 2-5 weeks, so please contact us as early as possible in order to ensure approval prior to the date you hope to film.
What if I need to cancel/reschedule my pre-paid/after hours photo shoot?
If SDH staff is notified prior to closing on the previous business day, we will be happy to let you reschedule your after hours shoot and will use what you've pre-paid toward that shoot with no penalty. Cancelled or no-show photo shoots are non-refundable.
***
Contact the Director of Events and Marketing
today for more information or to schedule a photo shoot:
events@samdavishome.org